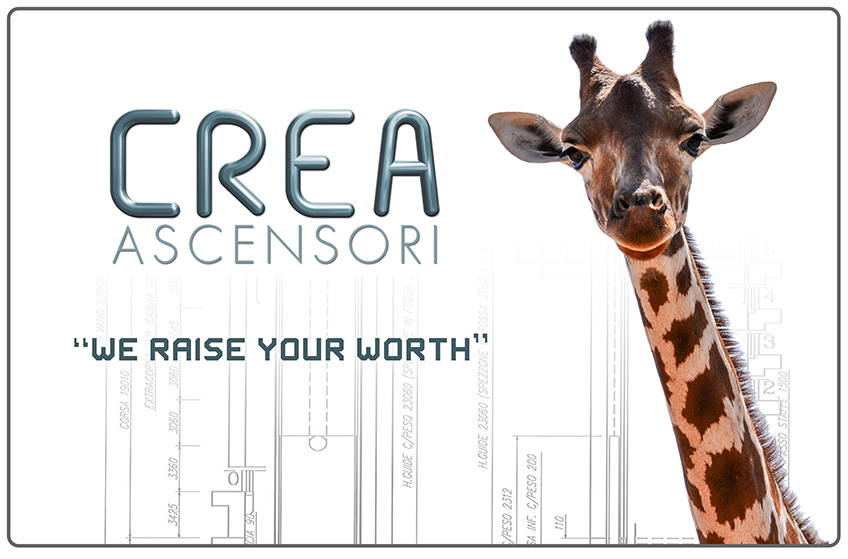 Ascensori Crea in Porto Sant'Elpidio, in the province of Fermo, offers consolidated and proven experience in the lift sector, with unprecedented planning and executive autonomy.
We operate according to the most modern and avant-garde systems, making the most of the type of technical-organizational management.
Just the technological research, the design, the safety and the quality of the services are the winning principles of the business strategy and the action of Crea. The staff of the company Ascensori Crea is highly qualified and competent in every part of the process. For example, we can provide electric and hydraulic lifts, lift platforms for the disabled, lifts without the machine room and much more …
Moreover, in our possibilities there are also goods lifts with a capacity of up to 15,000 kg.
All products are made by Ascensori Crea and offered in a wide range of customizable models, available in different configurations and finishing options.
We are sure that we will be able to satisfy every type of technical and aesthetic need ..


Tel/Fax: 0734 995179

ASCENSORI CREA srl
Piazzale Lingotto,1
63821 Porto Sant'Elpidio (FM)